Le Whatever: restaurant and wine specialist at Tamarin
Le Whatever is located at the entrance of Tamarin along the South West coast of Mauritius, more specifically, at Place Cape Tamarin.
A wine shop with a grand selection of more than 150 most-renowned French wines from the best vineyards. Small and big names to die for, mostly organic wines to take away or to savour on site.
A Bistro-Restaurant, where a French cuisine will be served to you in a warm, Parisian brasserie style setting or on a spacious patio with mountain views.
From the kitchen to the cellar, there's just one glass!
Le Whatever is open from Tuesday to Saturday
SERVICE: Noon to 2:30 pm and 7 pm to 9:30 pm.
CELLAR: 10 am to 10:30 pm
Closed on Sundays, Mondays and public holidays
Reservations: +230 483 78 10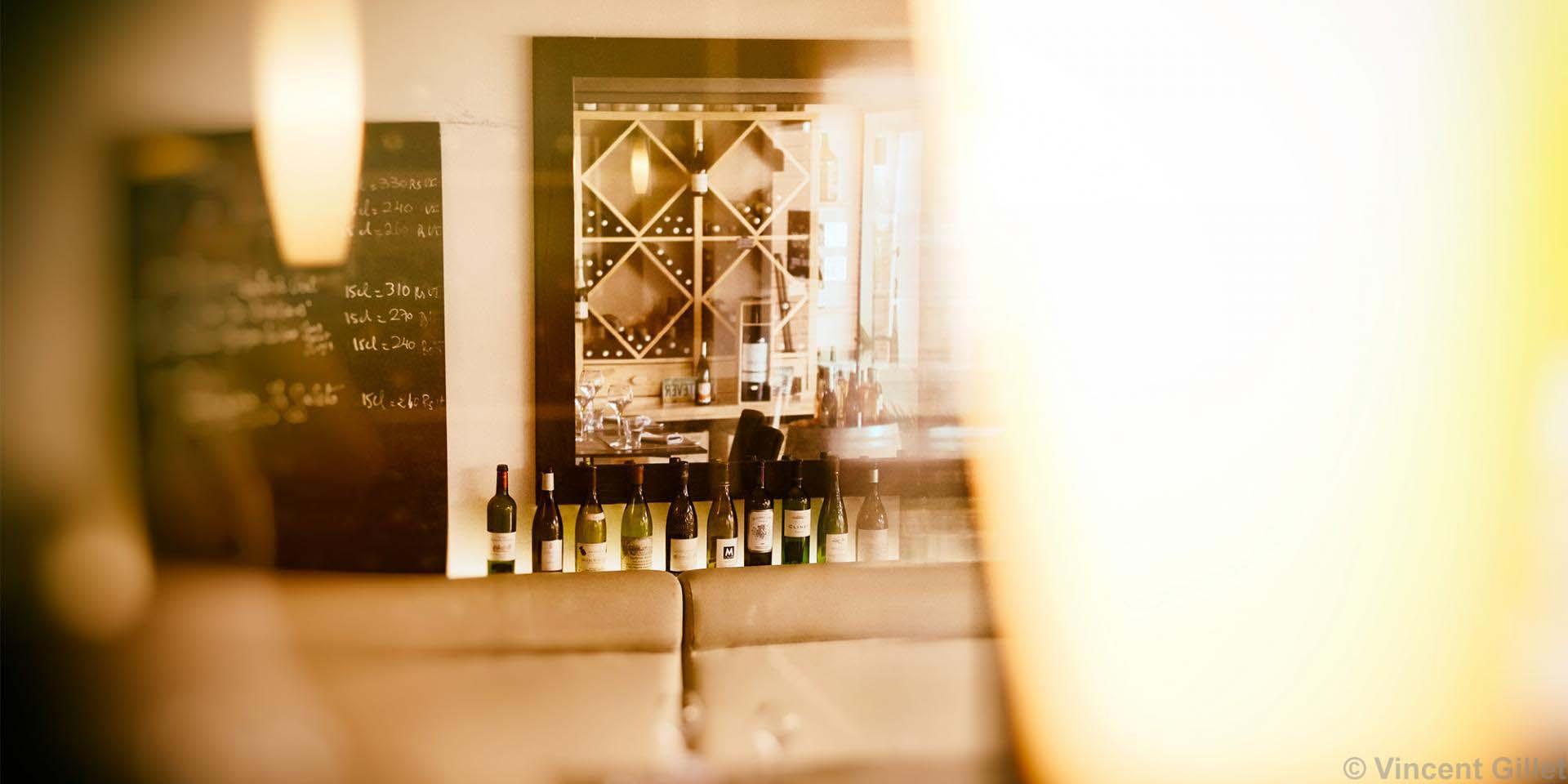 NEWS
Goût de France / Good France
Le Whatever has been selected for the Goût de France/Good France project, which will take place on 21 March 2017.
This event brings together more than 2,000 chefs from the 5 continents to celebrate French cuisine.